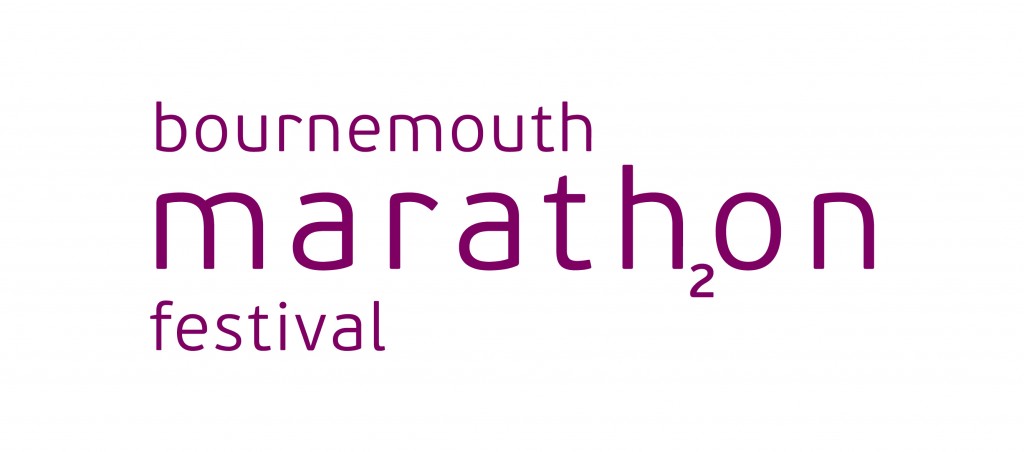 We have extensive knowledge and understanding of running events and have successfully established and delivered running events including the Castlepoint Fun Run and the Bournemouth Marathon Festival.
In 2013 Martin founded the very first Bournemouth Marathon Festival along with GSi Events.  He is now the event manager and responsible for the local organisation and delivery of the event.  With over 600 race crew and 12,000 runners the event is now an IAAF Bronze label road running event and one of the primary running events on the coast.
Watch the bmf video.